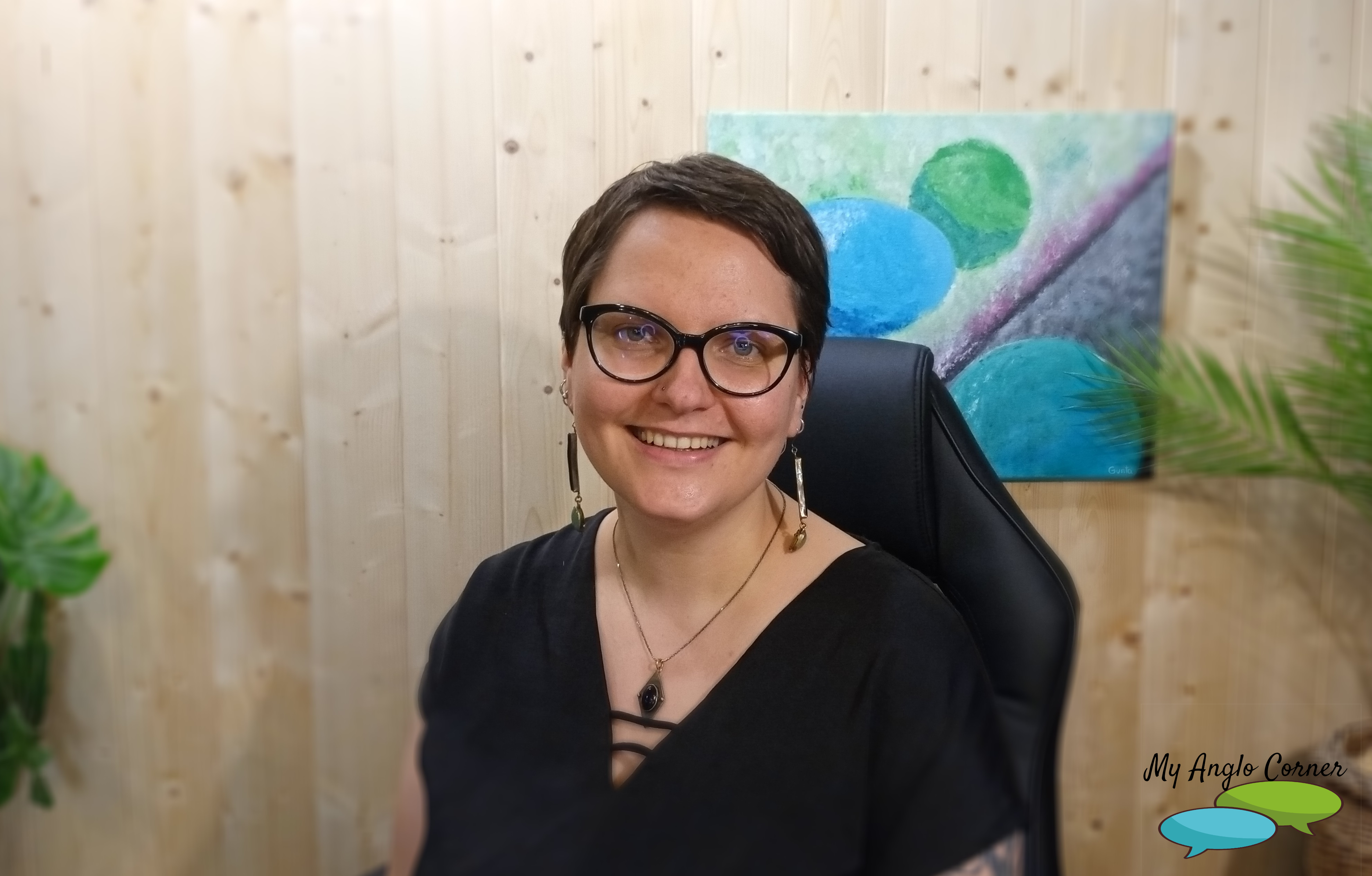 Hello and welcome to your one-to-one online English lessons!
My name is Gunta and I will be happy to accompany you in your English learning journey.
I am a TEFL (Teaching English as a Foreign Language) certified professional English teacher with a master's degree in English linguistics. In addition, I have 9 years of experience in teaching English. Thanks to this, my lessons are of high quality and effective.
I do tailor-made courses, that is to say, the courses are adapted to each person according to their level, their progress as well as their goals. In addition, I am a ceramist and a painter, and I use my creativity in preparing lessons so that they are interactive and fun.
Classes are held exclusively online because working in a comfortable environment is very beneficial for learning. In addition, you will not waste time traveling and you will be able to organize your lessons at the most optimal time of your week.
I firmly believe that for learning to be effective it must not be boring and monotonous, and thanks to my eduaction, my experience and my creative personality, I can offer an enjoyable approach that guarantees success.
Please feel free to contact me if you need any further information.
I am looking forward to meeting you!